SEPTEMBER 2023
from my desk to your door...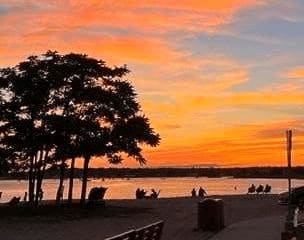 What a summer! The temperatures and the prices have been HOT in my office and throughout the Westport real estate market right now!  Average prices and list prices are up 14% and sale prices are exceeding the list price. This indicates a great time to sell, although the lower inventory and number of sales presents challenges for buyers. Exceeding the list price typically happens when the price is attracting multiple offers, a benefit for sellers. We are also seeing good numbers of buyers in our office now.
The start of the new Jewish calendar year is always a good time to reflect and set intentions. And we should all try to savor as many beach and pool days as can because this time of year is when all the crazy packed schedules kick in. The stores are already stocked with Halloween candy, and before we know it, the winter holidays will be upon us.
Now that summer is over and the kids are back in school, it's a good time to put your real estate aspirations into motion. I can help you find suitable open houses or explain rate options.... When the market is hot it's a great time to jump in … just like at the beach or the pool. If you are looking to move, the end of the year offers a variety of options which may mean this is a good time for you to consider that move. Call me anytime, or come into the office
Jillian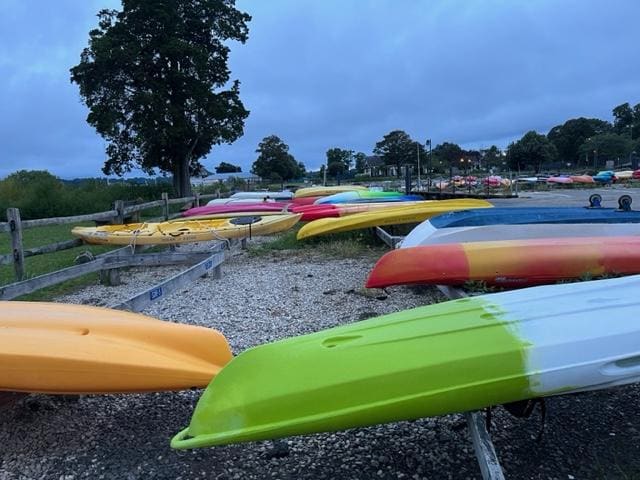 market watch